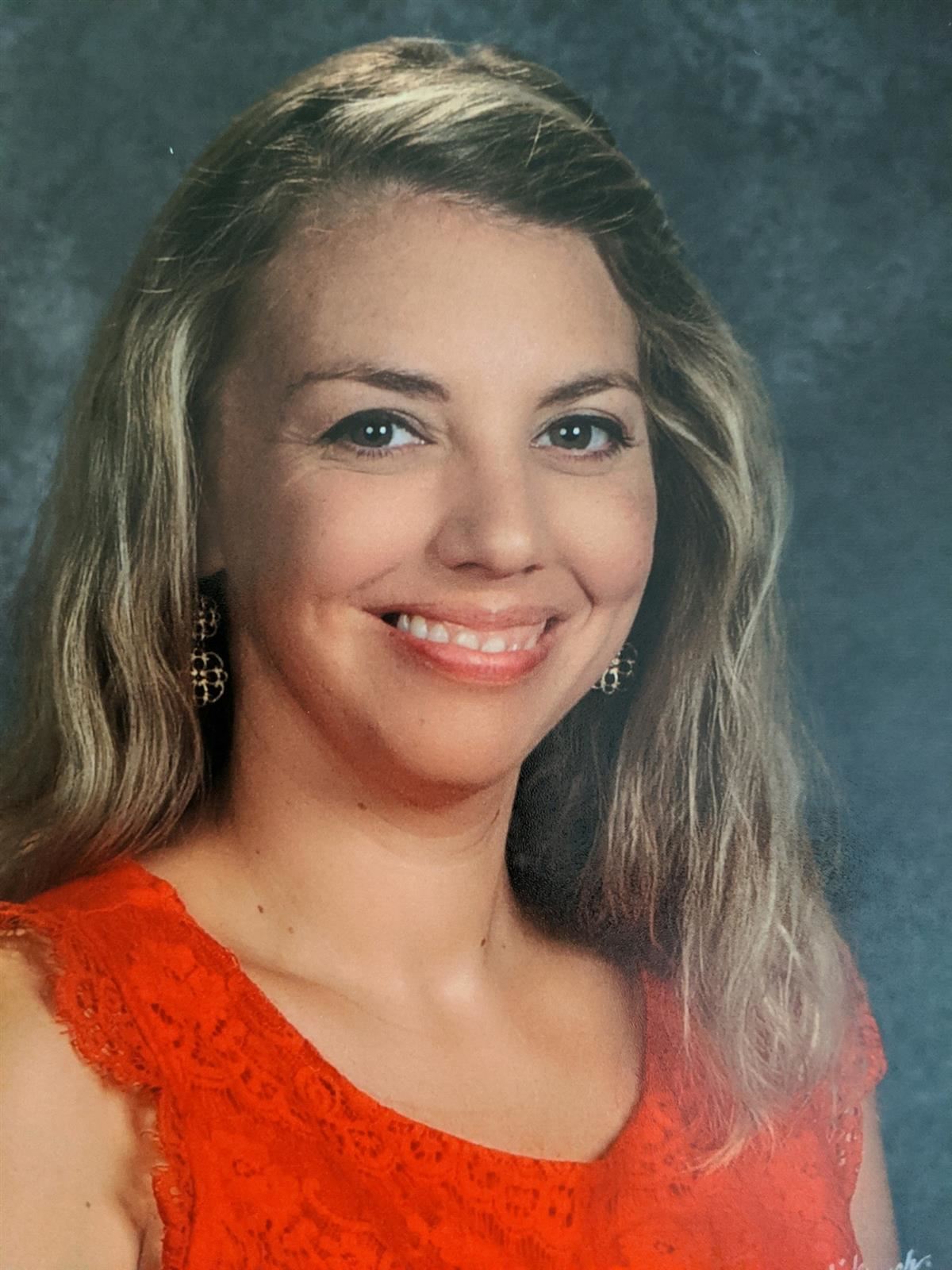 Phone: (732) 541-8960 xt 8091
Email:
Degrees and Certifications:
2006: Bachelor's Degree in Multidisciplinary Studies from West Virginia University 2012: Master's Degree in School Psychology from Georgian Court University 2014: Achieved New Jersey and National Certification for School Psychologists
Mrs.

Jessica Becker, MA, NCSP

Hello Parents and Students,

I am excited to begin my 6th year as a school psychologist at Carteret Middle School. I am certified by the State of New Jersey as a School Psychologist and I also hold the national certification (NCSP). I view myself as an advocate for children and families. My educational background includes psychological testing and counseling experiences that have focused on mental health, behavior and learning. I apply my training and experiences to help children succeed academically, socially, behaviorally and emotionally. I collaborate with both school staff and families/community providers in developing plans that offer educational supports and/or services necessary for students to be successful in school. In addition, I conduct psychological assessments, promote positive behavior and well being, support diverse learners, provide crisis prevention and intervention and connect families to community service providers when necessary. Feel free to contact me for information related to supports within the school and the community, I can usually help you find what you are looking for or refer you to someone else.


I really enjoy working with the students in Carteret and I am dedicated to improving outcomes for all students. Most importantly, I would like to partner with staff and families to create safe, healthy and supportive learning environments that strengthen connections between home, school and the community. If you ever have any questions please don't hesitate to call or email me.